Service & Repair Estimates
Certified Transmission
1801 Cornhusker Hwy., Lincoln, NE
Driving Directions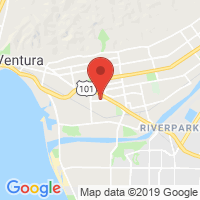 Weekdays:
7:30 AM to 6 PM
Closed Weekends
TESTIMONIALS
Thanks again Brad and Shelly. We are so thankful, you were the right place, at the right time, and ready to help. May God bless you and your families for your efforts.
I am thankful I found Certified Transmission, they really went above and beyond.
I would highly recommend Certified Transmission if you are having problems with your transmission.
Best transmission shop in Lincoln I have ever dealt with. Period.
Brad was a pleasure to work with. The vehicle was ready when promised and the new transmission works perfectly.
I recommend Certified Transmission to anybody with a transmission problem that is not looking to break the bank. They will get you running smooth in no time.
Total cost was pocket change. Based on my dealings with Certified Transmission, I would recommend their services to anyone.
The did their best to keep the costs minimal. Thanks again for the great service.
Certified Transmission towed the car at no cost, and completed the transmission repair in less than a day and a half, at a very reasonable price.
I had never heard of Certified Transmission before. I have now told everyone Brad and his transmission specialists will always have my business!