Share a Review
Certified Transmission
1801 Cornhusker Hwy., Lincoln, NE
Driving Directions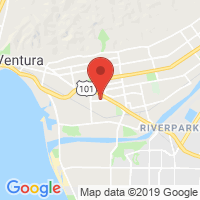 Weekdays:
7:30 AM to 6 PM
Closed Weekends
TESTIMONIALS
I am pleased with the professionalism and courteousness of Brad and his team of transmission specialists.
Excellent customer service. Fair pricing and excellent diagnostic skills with good communication of what the transmission problem is and how the repair will be made.
Brad and the transmission experts at the 1801 Cornhusker Hwy. location did a great job on my 2002 Explorer.
Thanks again Brad and Shelly. We are so thankful, you were the right place, at the right time, and ready to help. May God bless you and your families for your efforts.
They let me know each and every step of the way what they were doing to my transmission and what was done to get my Baby back up and running, THANK YOU BRAD! You went above and beyond to help me
Total cost was pocket change. Based on my dealings with Certified Transmission, I would recommend their services to anyone.
So, if I ever need my transmission fixed the only place that I will go to is Certified Transmission and you should too! You will be glad that you did!
Certified Transmission towed the car at no cost, and completed the transmission repair in less than a day and a half, at a very reasonable price.
Class-act organization with friendly employees. Certified Transmission will surely be my go to transmission shop in the future.
The did their best to keep the costs minimal. Thanks again for the great service.