Lincoln NE

Automotive Transmission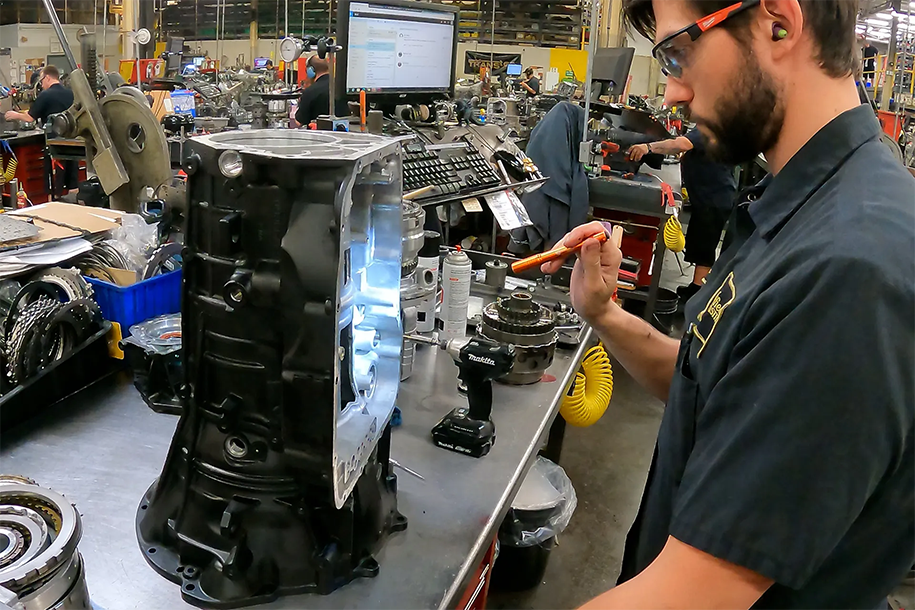 Certified Transmission is the leader in Lincoln Nebraska for the maintenance, service, and diagnosis of automatic and manual transmissions. The technicians in our Lincoln transmission shop are certified professionals with years of experience and have the right tools and the latest diagnostic equipment to make sure your transmission is diagnosed and serviced correctly at a fair and competitive prices.
Our Transmission services include the following:
Transmission FAQ
Certified Transmission is pleased to offer answers to frequently asked questions about the transmission services offered at our business in Lincoln.
Should I repair or replace my transmission?
May I drive with a transmission leaking?
Is it better to drive in overdrive or normal drive?
What does scanning tell me about my transmission problem?
Can driving condition's affect my transmission?
What does a transmission repair cost at Certified Transmission?
What are tips for the best transmission maintenance?
What type of transmission fluid does Certified Transmission recommend for my vehicle?
What are my options for a transmission problem?
What does a transmission repair in Lincoln cost?
How frequently should my transmission's fluid be changed?
What transmission services does Certified Transmission offer?
My check engine, transmission or overdrive light is on or flashes?
What Color is Transmission Fluid?
Does servicing my automatic transmission prevent it from failing?
How long will it take Certified Transmission to check my transmission?
Should I flush or service my transmission?
Do you offer transmission problem inspections?
What are transmission problem symptoms?