Lincoln NE

Automotive Drivetrain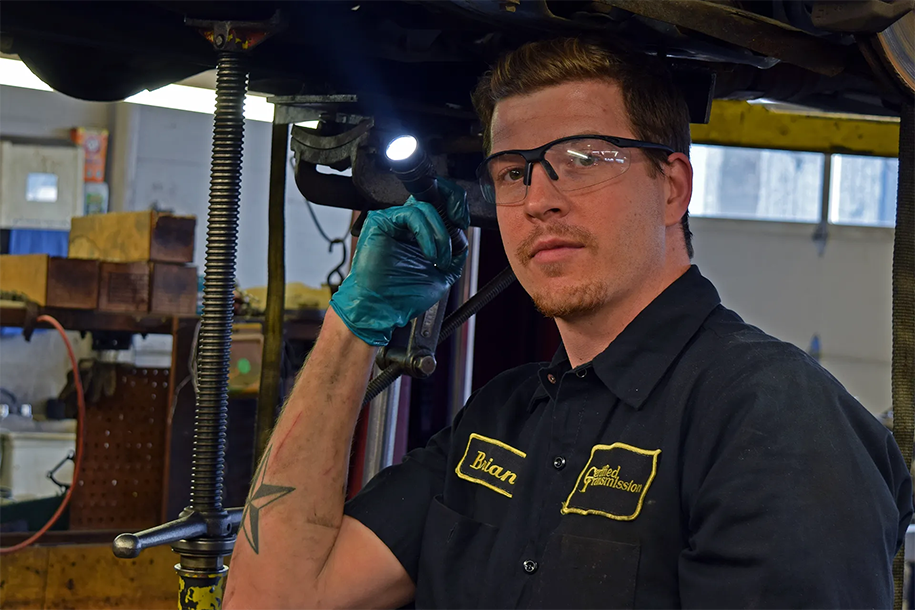 Certified Transmission is the transmission shop of choice in Lincoln for the diagnosis, service, and repair for your vehicle's drivetrain - aka powertrain. The drivetrain specialists at our Lincoln transmission shop are expertly trained to keep your vehicle in top performing condition.
Our Drivetrain services include the following:
Drivetrain FAQ
Certified Transmission is pleased to offer answers to frequently asked questions about the drivetrain services offered at our business in Lincoln.
Will Certified Transmission repair a rear-wheel drive shaft?
Will a driveshaft vibrate my vehicle?