Transmission Service Appointment
Certified Transmission
1801 Cornhusker Hwy., Lincoln, NE
Driving Directions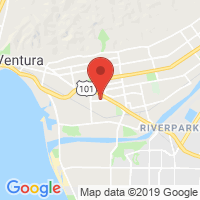 Weekdays:
7:30 AM to 6 PM
Closed Weekends
TESTIMONIALS
Thanks again Brad and Shelly. We are so thankful, you were the right place, at the right time, and ready to help. May God bless you and your families for your efforts.
Certified Transmission towed the car at no cost, and completed the transmission repair in less than a day and a half, at a very reasonable price.
I can only say that Keith went above and beyond what I expected, and I really appreciated his help.
I recommend Certified Transmission to anybody with a transmission problem that is not looking to break the bank. They will get you running smooth in no time.
I am thankful I found Certified Transmission, they really went above and beyond.
I really appreciated the efforts of the Certified Transmission Lincoln team! They were helpful, flexible, fast and efficient in getting my car back on the road.
Other transmission repair shops in Lincoln said it would take a day to two days, while Certified Transmission completed repairs in hours, rather than days.
Brad was a pleasure to work with. The vehicle was ready when promised and the new transmission works perfectly.
Total cost was pocket change. Based on my dealings with Certified Transmission, I would recommend their services to anyone.
They let me know each and every step of the way what they were doing to my transmission and what was done to get my Baby back up and running, THANK YOU BRAD! You went above and beyond to help me