Lincoln NE

Transmission Repair Shop

Certified Transmission
1801 Cornhusker Hwy.
Lincoln NE
68521
Weekdays:
7:30 AM to 6 PM
Closed Weekends
Certified Transmission
1801 Cornhusker Hwy., Lincoln, NE
Driving Directions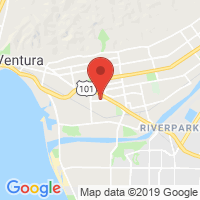 Weekdays:
7:30 AM to 6 PM
Closed Weekends
TESTIMONIALS
The work was done efficiently and the customer service was excellent.
I really appreciated the efforts of the Certified Transmission Lincoln team! They were helpful, flexible, fast and efficient in getting my car back on the road.
I recommend Certified Transmission to anybody with a transmission problem that is not looking to break the bank. They will get you running smooth in no time.
I would highly recommend Certified Transmission if you are having problems with your transmission.
I am pleased with the professionalism and courteousness of Brad and his team of transmission specialists.
Certified transmission was less expensive and finished more quickly than other repair shops quoted in Lincoln.
Other transmission repair shops in Lincoln said it would take a day to two days, while Certified Transmission completed repairs in hours, rather than days.
Total cost was pocket change. Based on my dealings with Certified Transmission, I would recommend their services to anyone.
I am thankful I found Certified Transmission, they really went above and beyond.
The technicians did a great job on my car and I thank you for working with me to help get my vehicle back on the roads of Lincoln.